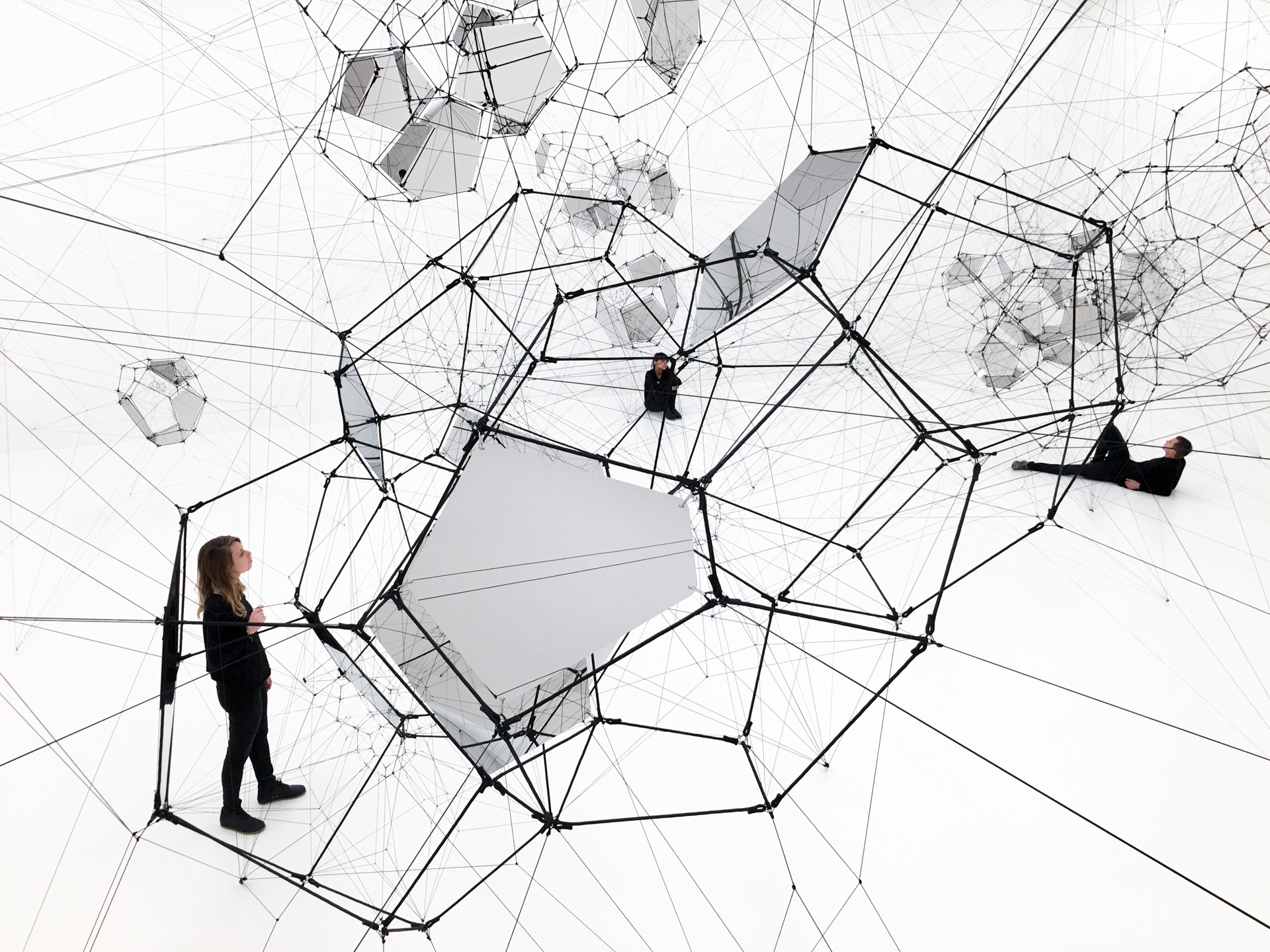 Utopia is creating a network of CITYLabs across Africa, Asia and Latin America to build the ecosystem for emerging cities and their slums
The CITYLabs are urban venture studios for emerging cities and
their slums
We're building and backing urban startups and solutions to make cities better for the many, not just the few. We launch new ideas and projects. We collaborate with exceptional entrepreneurs to found and grow urban startups.
We're creating the next generation of urban startups for emerging cities and their slums
We commit up to eighteen months to each venture we help launch. Half of the startups are focused on solutions for the formal city and half are focused on the informal city.
We go all in to build the urban solutions and urban startups
We bring together design, technology, prototyping and marketing. We provide space to create and find basic seed funding. We match the team's ideas with process. We support the business model around the product. We bring together mentors who open their networks to the teams.
Utopia is building out the platform and infrastructure for urban entrepreneurs to transform their emerging cities and slums
Could the future of our cities come from rethinking our slums?
We believe the future of urban solutions could well come about from creating within the adaptive environments of urban slums. The informal will bleed back into the formal, birthing new paradigms.
Will this make the city better for the many, not just the few? This is our single driving question.