Our Story
Utopia is the world's first urban innovation group focused solely on emerging cities and their slums.
We got our feet wet in slums and their cities in Asia years ago and over time, we realized that innovation and design could bring a new perspective to this old issue of slums. Slums are an issue that seems to have gotten stuck even as so much in life has improved around it over this past half century. We moved from Asia into San Francisco to set up what would eventually come to be known as Utopia. Since then we've evolved to focus on emerging cities and their slums.
643 Mission Street, San Francisco, CA 94105
Our Team
Utopia is led by four partners - Jonathan Hursh, Marco Brandao, Dori Nguyen and Emmanuel Adegboye. Collectively, our team is a mix of entrepreneurs, designers, urbanists, technologists, behavioral scientists, futurists and lots of zero gravity thinkers on cities.
Team
Our team is the engine that drives us.
Founder + Executive Producer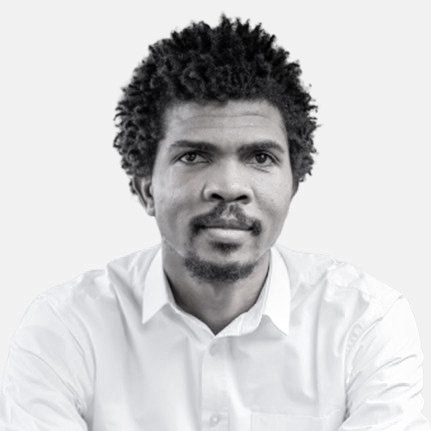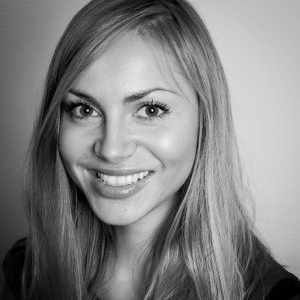 Managing Partner | Kathmandu
Core Advisory Board
Our core advisory board is made up of industry experts and all around creative thinkers and doers.
Partner @ mach49 and
Former Head of Tech Strategy @ IDEO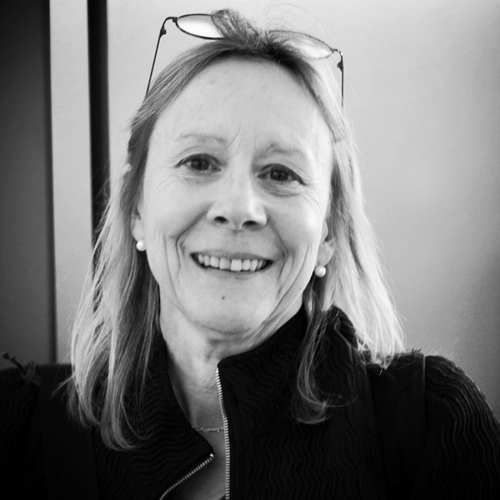 Founder @ HICCup and
Board Member @ 23andMe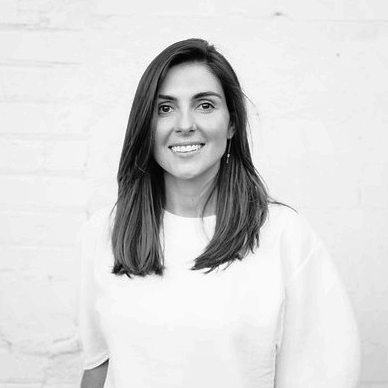 Program Director @ URBAN-X


Chair of Urban Planning and Design
@ Harvard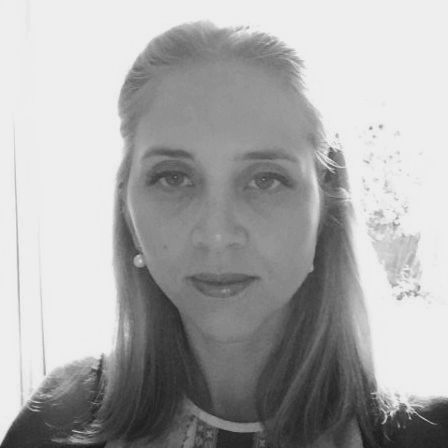 Director @ Balmond Studio and
Founding Design Editor @ Monocle
Cofounder @ Open Collective and
Chair @ DemocracyEarth
Advisory Council
Our advisory council provide deep insights, make connections, and champion our aim to create a new paradigm for slums.
Founder @ NewCities
Former Chief Editor of BusinessWeek Europe

Urban Economist @ Harvard and Author of Triumph of the City

Chief Learning Officer @ Jacobs Institute of Design Innovation of UC Berkeley
Managing Director @
Cities Alliance

Senior Technical Program Manager @ Google X
Biotechnologist and Maker of First Stem Cell Hamburger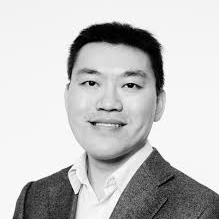 Advisory Board Member @ Securrency, Coinfirm, Humaniq
Urban Practitioner @ Asian Coalition for Housing Rights
Chairman @ WorkReduce
Founder @ Anomaly Ventures
Deputy Director @ NYU Marron Institute of Urban Management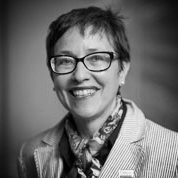 President and Co-Founder @ The Humanized Internet and Former CTO @ Cisco
Professor of Complex Systems
@ Santa Fe Institute
Cofounder @
Sun Microsystems

Managing Director
@ MIT Senseable City Lab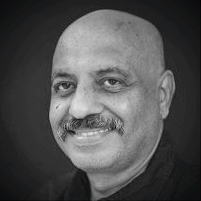 Founder & Managing
Trustee @ Saath
Regional HR Director @ Microsoft (Middle East & Africa)
Our Core Values
Our shared core values guide all aspects of how we run the organization. They tell us how to decide.
Be original. We work on original things. We do the things that are not yet being done well.
Seek simplicity. Complexity is the root of all evil. We seek to get things to their essence, taming complexity.
Look to the future. We act towards the future, keeping an eye out for the world of 2050 our children will inhabit.
Do things that matter. With finite energy and finite time, we seek to spend our time on the essence of the thing.
Do the right thing. In every scenario, in every way, we seek to do the right thing, the just thing.
Bigger is better. Our cities are growing to a massive size. Our ambition has to reflect this.